Fafo's research has predominantly taken place in Africa, focusing on areas such as child domestic labor, agricultural child labor and child soldiering.

Fafo also studies the economic activities of street child populations, and extensive surveys of the labor migrations and trafficking of children have been conducted in a number of countries.

Fafo served as verifying agency for the industry efforts to curb child labor in the coco sector in West Africa through certification, following the Harkin Bill.

Currently, Fafo is involved in a major survey on child domestic labor in Haiti.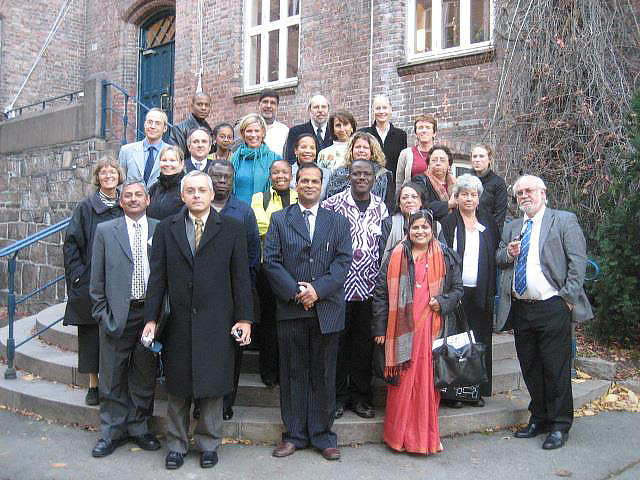 Nobel Laureate Kailash Satyarthi visits Fafo for a Child Labor Workshop. Photo: Fafo