Happy birthday, dear home!
03. March 2019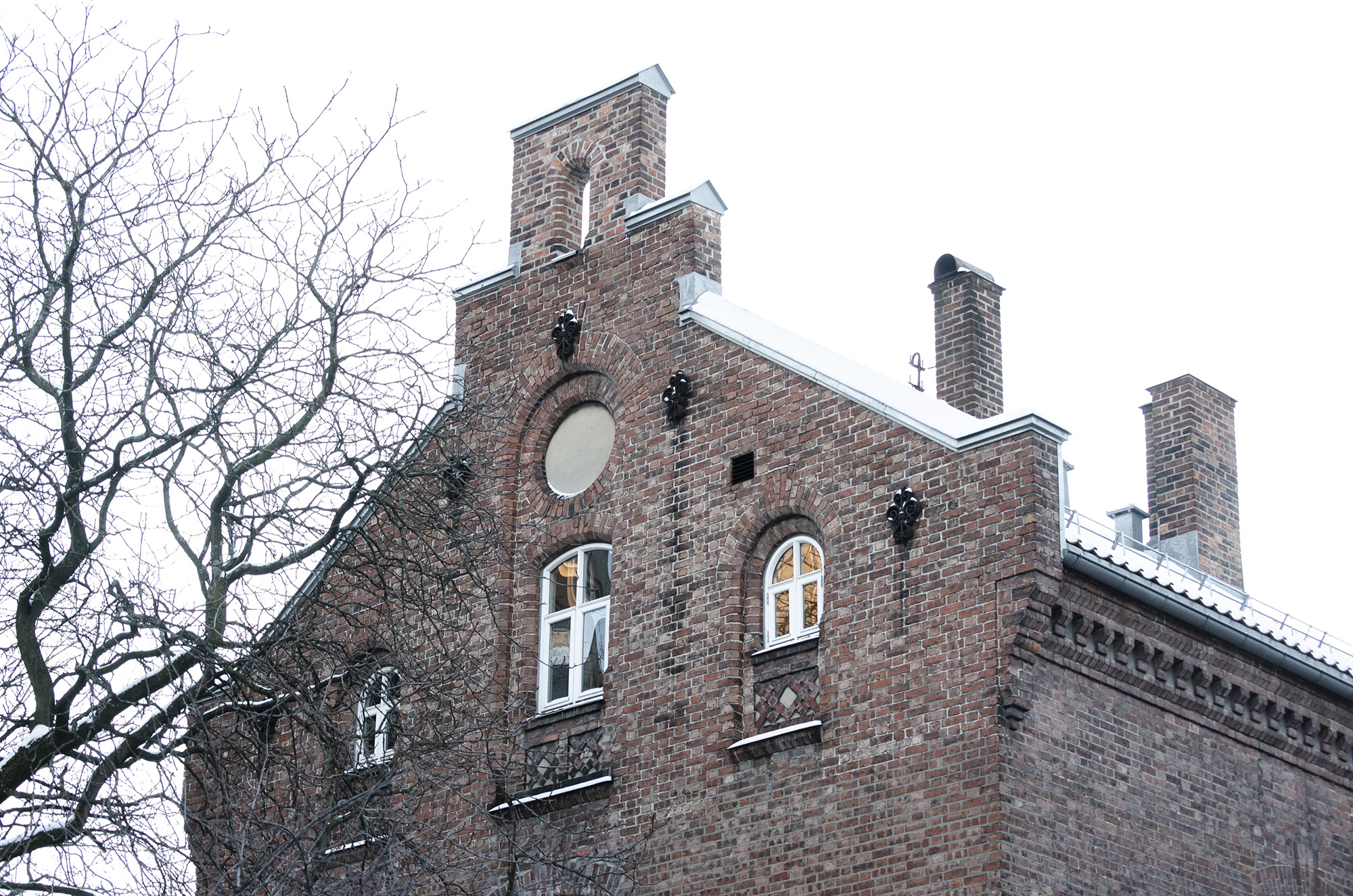 The building which has been Fafo's "home" since 1992 recently turned 150 years. To celebrate this occasion, we have written an article about the history of the building, how its stories reflect the history of Grønland and Oslo – and vice versa.
Unfortunately the article is in Norwegian only – a translation of this rather long read would take another 150 years.
Still want to read or just look at the many photos? Change site language to Norwegian and then go to the article.