That people who flee war and persecution should have the right to protection is generally agreed upon. It is more contested what this protection should entail and who should be responsible for shouldering the burdens associated with this protection. This seminar addressed some of the dilemmas that emerge when governments try to collaborate in securing refugee populations' rights.
The seminar approached the issue of refugee protection from two angles. We looked at refugee protection and assistance in neighbouring areas of conflict zones, with Lebanon serving as our example. Then we asked how European policies concerning refugee protection are shaped and which scenarios and developments in European migration and refugee policies we can expect in the future.
The case of Lebanon
Following the outbreak of the Syrian war in 2011, more than a million Syrian refugees arrived in Lebanon. The country was by then already struggling with how to cope with the large numbers of Palestinian refugees that had arrived decades earlier. The presence of refugees and policies of return and assistance is high on the agenda in Lebanese politics. We ask what consequences the influx of refugees has had for Lebanon, how Lebanese authorities have responded, and what role the international community has had, and can have in the future.
European policies
Reforming refugee assistance in neighboring areas and at home has become an important policy issue in the European Union. In the second part of the seminar, we ask how European asylum policies are shaped and which scenarios and developments in European migration and refugee policies we can expect in the future.
Programme
Welcome by Åge Tiltnes
Introduction by Guri Tyldum
Presentation by Natascha Zaun: EU asylum policy-making pre- and post-crisis: A comparison
Presentation by Kamel Doraï: The challenges of Lebanese policy towards refugees and the problems of cooperation with international agencies
Discussion: Natascha Zaun, Kamel Doraï, Maja Janmyr and Pernille Rieker
Questions from the audience
Chair: Guri Tyldum
Relevant Fafo projects
European management of migration and refugees: In this project, we look at Europe's role in the management of migration and refuges in four areas: Amman in Jordan, the Bequaa Valley in Lebanon, Agades in Niger and Nakivale refugee camp in Uganda. Read more
Education, skills, work experiences and work preferences of Syrians in Jordan (2017-2018): The project aimed at collecting and analyzing original survey data on Syrian refugees in Jordan, centered on living conditions and livelihoods, thereby supporting well-informed policy formulation on the part of the Jordanian government and other stakeholders. Read more
Refugees for Development: Many efforts have been made over the years to develop new models of refugee assistance that would integrate refugees into development-oriented programs allowing them to develop self-sufficiency and, more recently, to contribute to economic development in the host countries. Access to labor markets is considered a key aspect in such models. The project "Refugees for Development" aims to generate new theoretical and practical knowledge on the integration of development approaches. Read more
Research areas
Practical information
The seminar will be held in English.
Breakfast (sandwiches, fruit and coffee/tea) is served from 08:15. The seminar lasts 08:30-09:45. The event is free of charge and open to the public. Limited seating.
Fafo is situated in Borggata 2B by the Police House and behind Grønland church. 10 minutes from Oslo Central Station, 5 minutes from Grønland or Tøyen subway stations, Bus no. 37 stops outside. Please note that Borggata 2b is reached by car via Grønlandsleiret. Google kart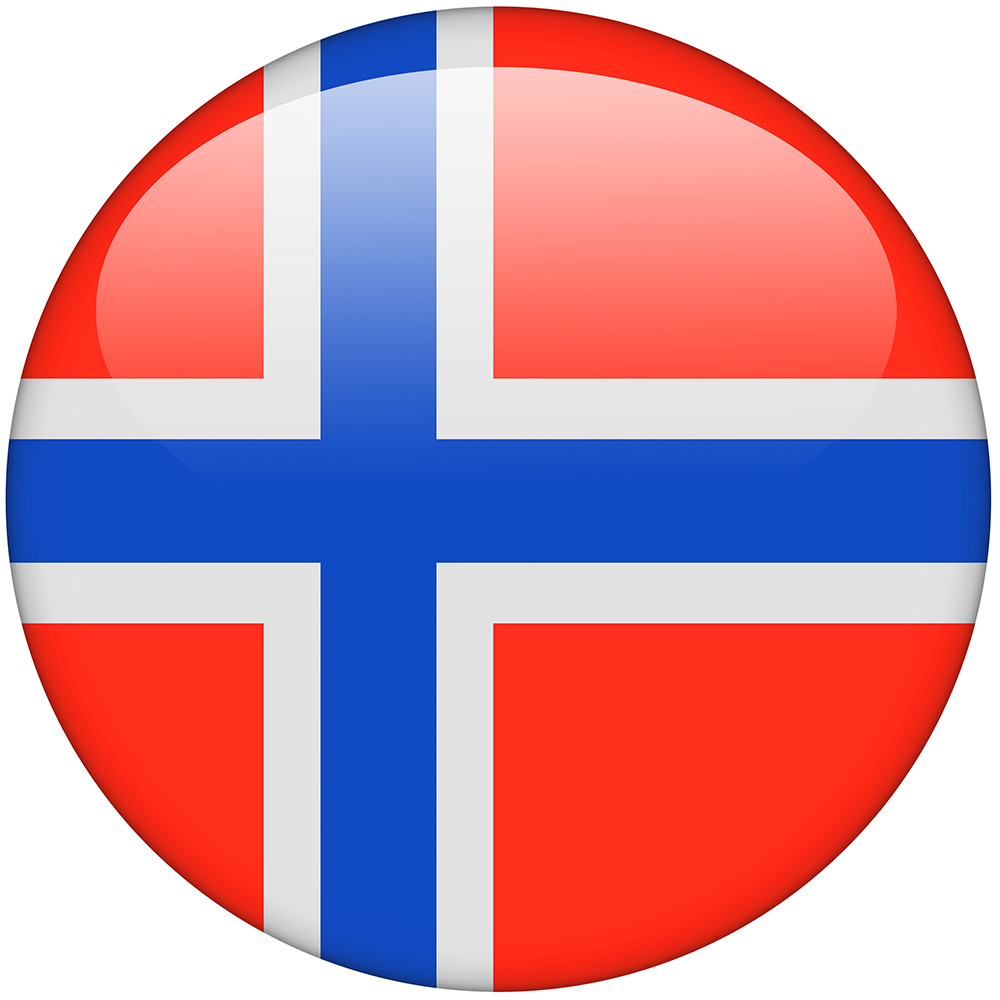 Informasjon på norsk