Knowledge and Skills for Transformative Change: African Universities and the Sustainable Development Goals
A Consortium of African and European Universities and Institutions
This consortium was established in Pretoria, South Africa in November 2019 in order to achieve conceptual and empirical advances on the role of African universities in the transition towards achieving the 2030 Agenda. It is composed of researchers and representatives of a number of SDG-promoting organizations from both African and European countries. With science-society-policy interface as its focus, the consortium provides a platform for knowledge sharing relevant for sustainable development, dialogue and exchange of perspectives, and creating collaborations across universities and disciplines.
The research project consortium consists of seven research partners: two independent research institutes (Fafo Institute for Labor and Social Research (Fafo), Norway and United Nations Research Institute for Social Development (UNRISD), Switzerland) and five universities in Ghana, Germany, Norway and South Africa.
About Fafos researchers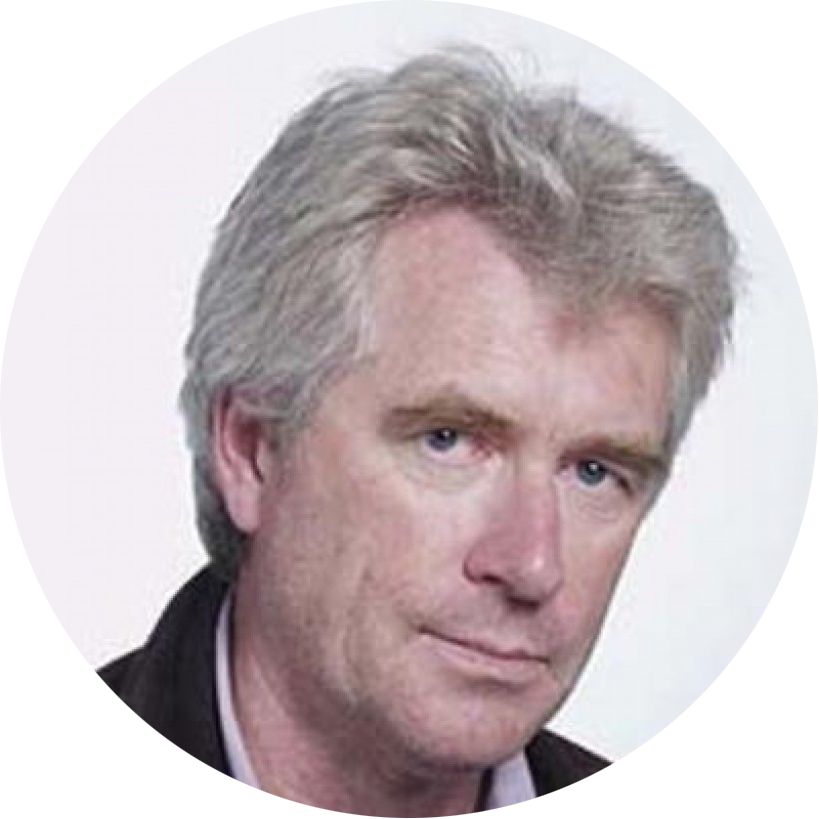 Tor Halvorsen is a senior researcher at Fafo and associate professor at the University of Bergen. At Fafo, Halvorsen is engaged in the first research program relevant for studies of implementing the SDGs: the Norwegian Vision 2030 program and its formative research. He has a wealth of experience that builds on his research on relations between education and work, professions and organizations in a number of developing countries as well as in Europe.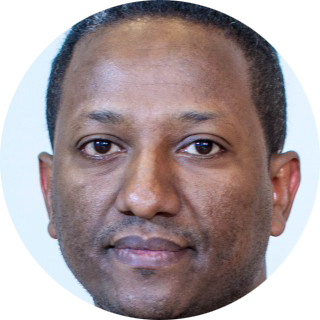 Tewodros Kebede is a senior researcher at Fafo and has worked on evaluations of university collaborations including the Norwegian Programme for Capacity Development in Higher Education and Research for Development (NORHED) and is co-leading a formative research project on the Visjon 2030 programme established by the Norwegian government to promote innovations that address the SDGs.
Link: https://www.fafo.no/index.php/ansatte/tewodros-aragie-kebede
About the partnering researchers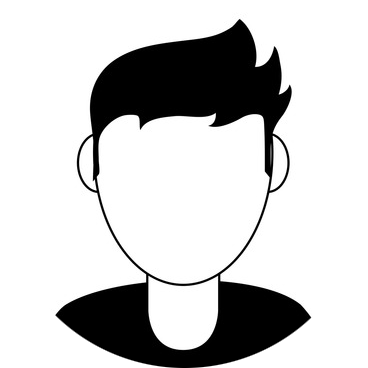 Kassahun Berhanu Alemu is professor of political science and international relations. He has served Addis Ababa University in different administrative and academic capacities during the last 30 years. He is widely published on issues pertaining to the broader disciplines of social sciences in general and political science in particular. These include: decentralization and governance, state-society relations, peace building and conflict, higher education management, political economy of agricultural policy and constitutionalism and party systems. Alemu worked with Halvorsen over 3 years on the program of the Norwegian Ministry of Foreign Affairs on The Nile Basin, a sub-project on university policies and reforms, and a project on the role of academic dialog for conflict resolutions. Link to more information.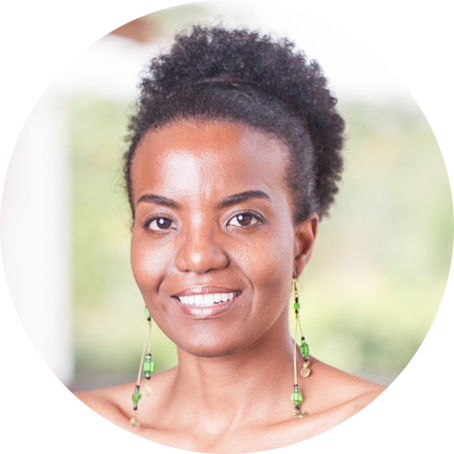 Nana Akua Anyidoho is Senior Research Fellow at the Institute of Statistical, Social and Economic Research, a leading policy research and policy-influencing institute within the University of Ghana, the largest and oldest public university in the country. Among other commissioned projects, she was the lead consultant for the development of a Social Development Strategy as part of a Long-Term National Development Plan for the Government of Ghana as well as a lead consultant for the UNECA's situation analysis of youth in Africa, which resulted in a youth policy toolbox. With an interdisciplinary background combining training in Social Policy, Developmental Psychology and African Studies, and in qualitative and quantitative methodologies, she brings an expertise in policy discourse analysis and on the linkages between HE and graduate labor markets. Link to more information.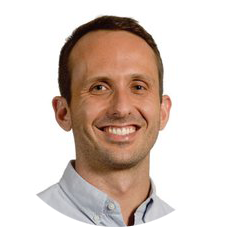 Willem Fourie is Associate Professor at the University of Pretoria. He has written widely in the public media on South Africa's realization of the SDGs, and has been invited to speak on the topic in South Africa and abroad. Since 2011, Fourie has acted as expert advisor for the African Union's NEPAD Agency on issues related to development effectiveness. He was the lead author of the Africa Union Transformative Leadership Programme (AU-TLP), and he was closely involved with drafting the Africa Action Plan on Development Effectiveness. Fourie co-ordinates the South African SDGs Hub, Africa's first government support platform for the dissemination of SDGs-relevant research and innovation. He is also closely involved in South Africa's national reporting on SDGs. Link to more information.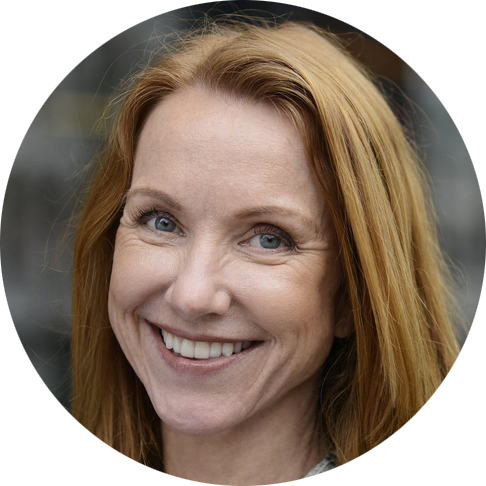 Kristin Skare Orgeret is Professor at the Department of Journalism and Media studies at Oslo Metropolitan University, where she leads the research group MEKK (media in war and conflict). She has published widely on media's role in society, gender and journalism, transnational media development and cultural communication. In 2017 she won the Norwegian Media Researchers' Award for Research Dissemination. Orgeret has taught and conducted research in several countries in Africa and Asia. The Department of Journalism and Media Studies at OsloMet has an international profile and academic partners worldwide. It is also the home of two Norhed projects for the period 2014-2019. Link to more information.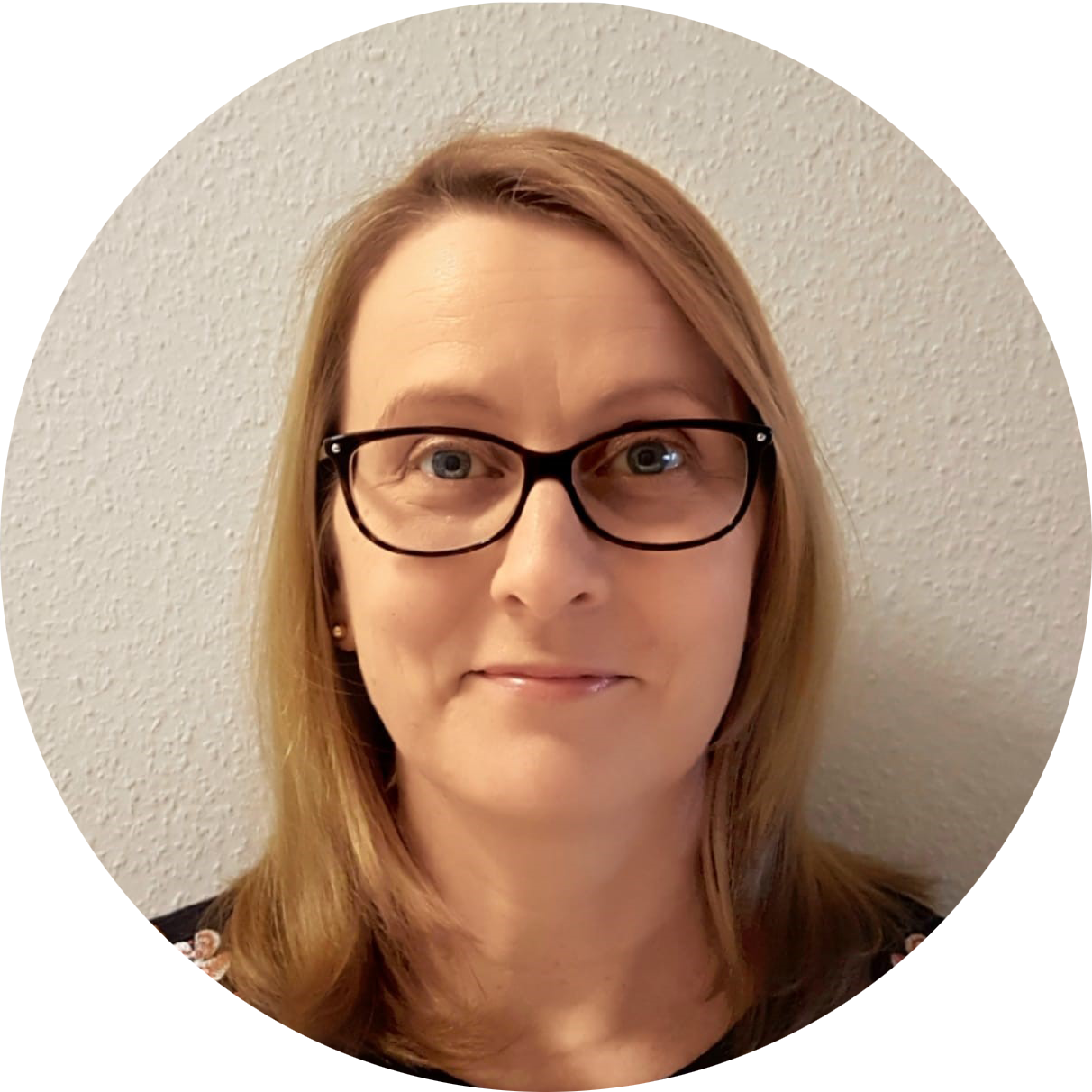 Katja Hujo is senior research coordinator and social policy expert and has published extensively on social policy, eco-social transition and the SDGs, with proven capacities in research management, communication and stakeholder engagement. UNRISD is an independent research institute in the UN and has direct entry points into UN processes related to the SDGs. UNRISD regularly organizes side events at the High Level Policy Forum (HLPF) and is a member of the new United Nations Learning Advisory Council for the 2030 Agenda. Link to more information.

Susanne Koch is a post-doc researcher and lecturer at the Chair of Forest and Environmental Policy at the TUM. Holding a PhD in sociology, Koch has carried out research on the impact of (scientific) experts on policy processes in young democracies and has been concerned with processes of hierarchization and marginalization in knowledge production, dissemination and uptake. Focusing on the impact of the SDGs on African research, she will contribute to the project by bringing in a sociology of science perspective on science-policy interaction, the diffusion of global norms as well as the production and uptake of knowledge(s), particularly in environmental governance. She will be able to draw on TUM's research infrastructure and networks, such as the recently launched TUM Africa initiative which promotes long-term partnerships for sustainable development. Link to more information.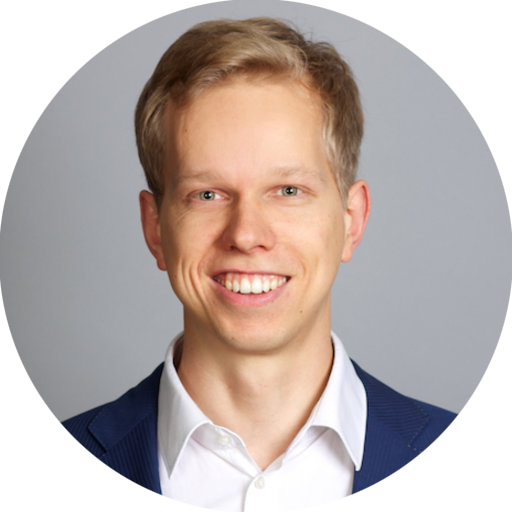 Stefan Skupien is an associated Research Fellow at the 'Social Studies of Science' research group at the university that has a long history of African studies and science policy analysis. He is a member of commissioned evaluations for the Swedish International Science Programme for scientific networks in Eastern and Southern Africa. As a researcher, he assesses the post-colonial international funding and policy landscape for African and European scientific collaborations and will add this competence the project, placing a specific focus on the sociological analysis of international science politics to implement the SDGs. With a social science, African Studies and philosophy background, he adds expertise in sociological and policy discourse analysis as well as qualitative approaches. Link to more information.
Forskere
Prosjektperiode
Oppstart:

november 2019

Avsluttes:

juni 2022
Oppdragsgiver
Partnere