The resettlement scheme is a method to find a durable solution for refugees. However, this is only available to a limited number of the refugees. The selection of these refugees is based on a set of vulnerability criteria. What is emphasized in this selection process – and is the system fair?
The seminar was held in English.
In 2020, nearly 26 million people were living as refugees around the world, most of them in a country neighbouring their homeland. The resettlement scheme offers selected refugees a chance to resettle to a safe third country in the Global North, such as Norway. They are provided with a durable solution of their refugee situation through resettlement to a third country.

Resettlement as a solution is a rare opportunity, as less than one percent of the world's refugees are resettled annually. In this context we seek to understand the various mechanisms which takes place when someone is selected, and others are left behind. Vulnerability is one of the selection criteria which has received vast attention both internationally and nationally. This raises questions about the concept of 'vulnerability', and how it influences the selection of refugees for resettlement.

This seminar aimed to shed light on resettlement policies. We explore how criteria and categories for selection of refugees are developed in resettlement policies, with special attention to categories of vulnerability. We discussed the following questions:
How is vulnerability reflected in political discourses and guidelines? And how are these implemented in practice?
How are criteria and categories developed for the selection of quota refugees in policies for resettlement?
Which vulnerability categories are used? And how does this influence the selection of refugees for resettlement?
How to fairly assess vulnerability among refugee men, women and children with different needs and resources?
Is it time to re-evaluate the vulnerability criteria for resettlement?
Is the resettlement scheme a sustainable solution as a response to the global refugee crisis?
Programme
Welcome by Tone Fløtten, managing director, Fafo
Introduction by Dr. Nerina Weiss, Fafo
Introductions by
Dr. Kamel Doraï: The construction of vulnerability. The case of Iraqi Christian refugees resettlement from Lebanon after 2003
Dr. Leonardo Schiocchet: Palestinian refugees in Brazil between nations and humanitarian tutelage
Dr. Adèle Garnier and Ingunn Bjørkhaug: The shifting geopolitics of vulnerability. Is the protection of skilled Afghan women a turning point in resettlement? Presentation (pdf)

Dr. Brigitte Suter: Resettled refugees' integration process in Sweden and the role of bonding and bridging social ties. Presentation (pdf)

Discussion chaired by Nerina Weiss, Fafo

Questions from the audience
Project
The seminar is part of the project The future of resettlement: vulnerability revisited. It is an international project with researchers from Norway, Sweden, France, Greece and England. The project is commissioned by the Research Council of Norway.
Practical information
The breakfast was a hybrid event. Watch recording of the broadcast.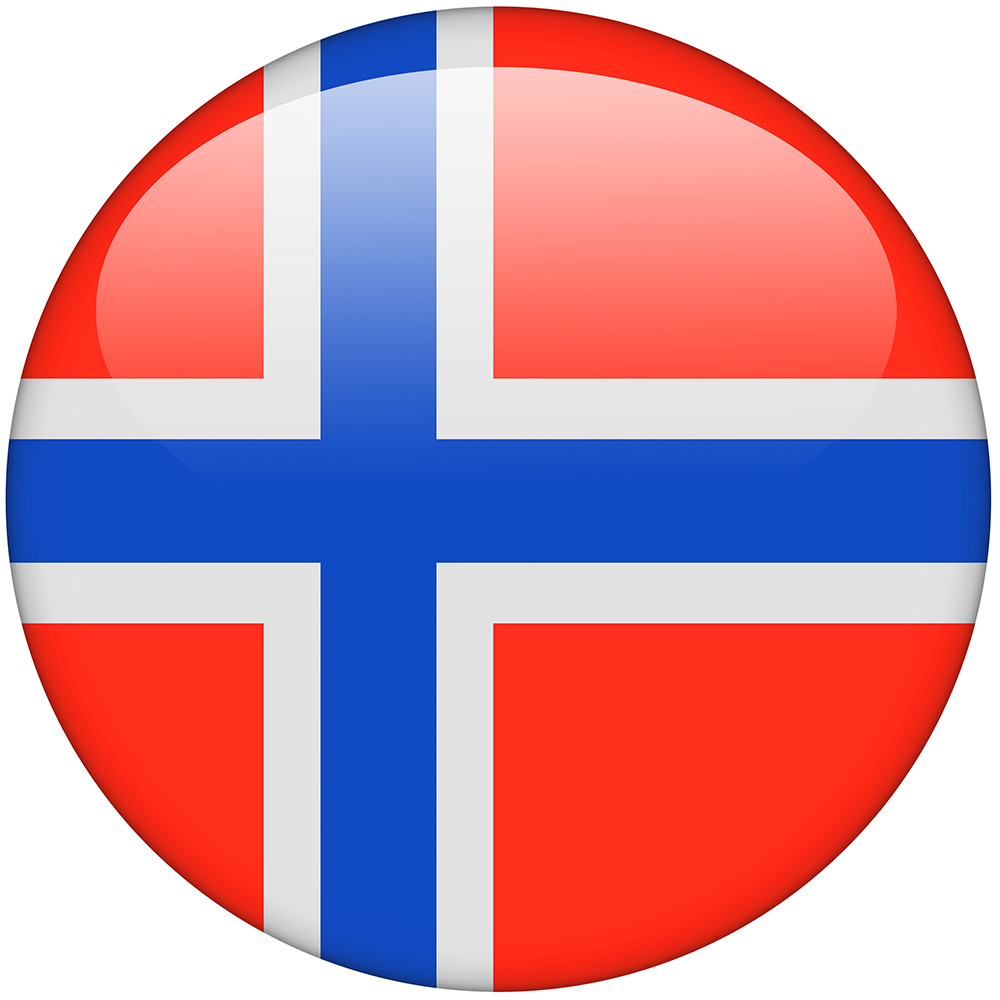 Informasjon på norsk